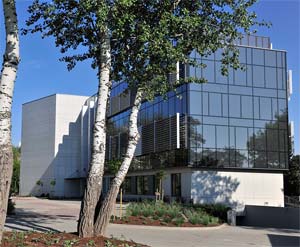 TECH-SAFE-BIO - The Centre for Research and Development on Work Processes and Safety Engineering

The objective of the Tech-Safe-Bio project was to construct the infrastructure and to equip the scientific laboratories group functioning in the structure of CIOP-PIB with modern research equipment. This action was necessary to create the potential for high quality advanced research in line with strategic national and European research programmes.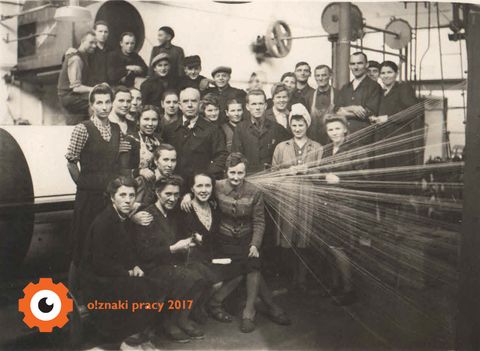 Photo: Plush Factory in Kalisz, middle of the 20th century. Source: Museum of Industrial History, Opatówek, Poland
"Signs of Work" - Photography and Film Contest
Those, who would like to try their hand at photography as well as other multimedia production. Those who wonder: What will the work look like in the near future? What does safe work mean in modern world? - CIOP-PIB invites to see results of a film and photography contest "Signs of Work".